Build A Float Zion Tubing Tour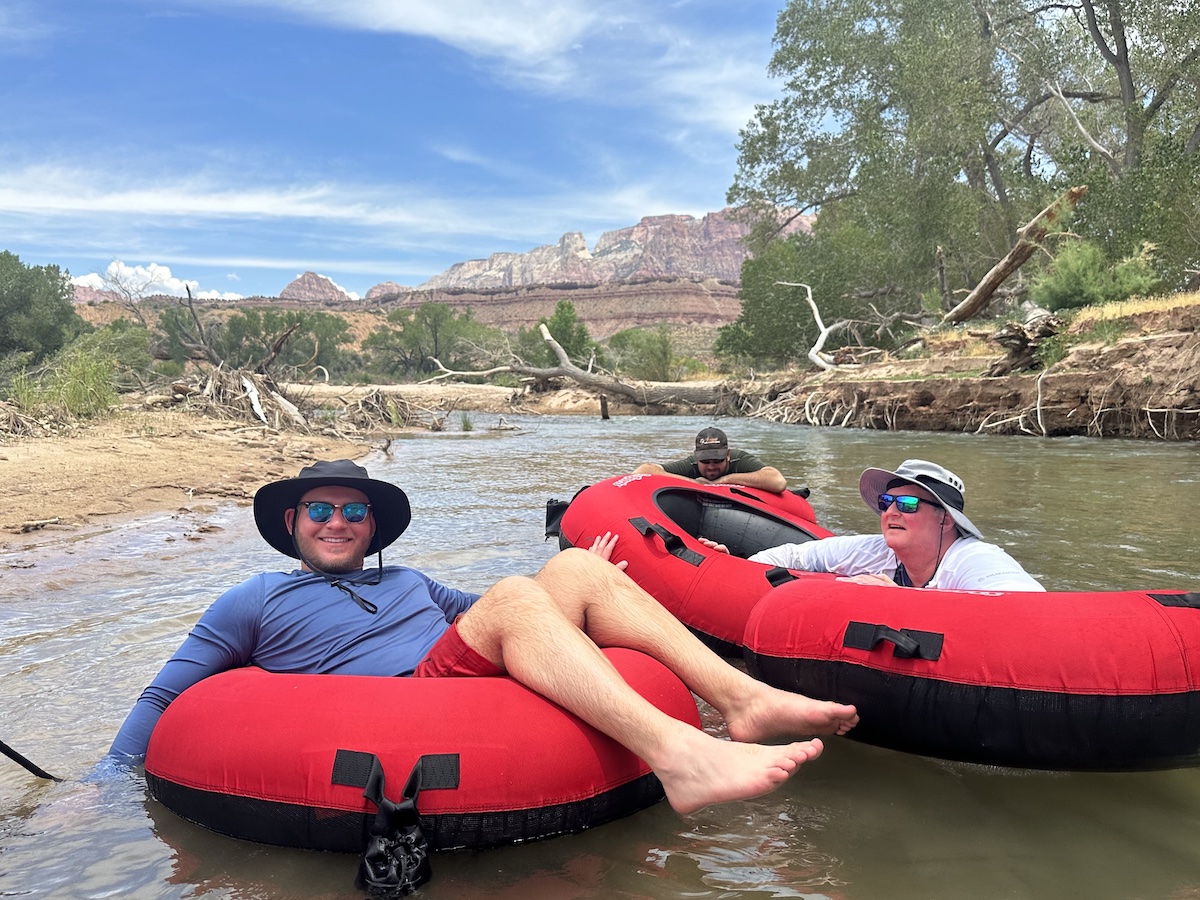 Zion Virgin River Tubing
If you're looking for an easy, outdoor adventure for the entire family, this Zion Virgin River Tubing Experience is perfect. The light water flow and temperature makes it a great activity for most people. You'll grab a deluxe tube and float slowly down the Virgin River toward Utah, taking in stunning sights as you cruise.
Select Addons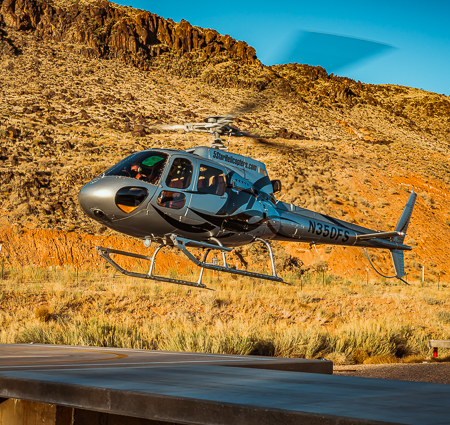 15 MILE ZION PANORAMIC FLIGHT
Our 15 mile Zion National Park helicopter flight allows you to take in beautiful scenery of the Virgin River Valley with amazing panoramic views of West Temple and the large Crater Hill Volcano located within the park!